Layout Design with MEP 
Successful kitchen projects don't just happen by accident; they depend on an orderly planning process.
Proper planning is a job half done!Kitchen's layout must ensure best space utilization along with easy movement of moveable equipments in the kitchen corridors.design team works hard over the layout designing with MEP & HVAC of every project in order to ensure practical implementation of equipments in the space provided.
design Team has the main aim to make proper utilization of Space so that every section of kitchen avails enough space to perform operation with ease.
We can design custom kitchen environments based on operational need and unique needs of chef's menu.
The result is more efficient, more unique kitchens where inspiration thrives.
HVAC Duct Design
Visiting the site to determine technical & practical implementation of Ducting line Capacity of blower /AHU for exhaust & fresh air will be calculated,Creating the detailed CAD layout of ducting showing all required bends & damper based on CFM.
LPG Pipeline Design
Ensuring a standardized L.P.G pipeline in Kitchen is the main objective of our Installation team.
L.P.G Pipeline Installation needs an experienced workforce in order to maintain Safety of Kitchen & its equipments,
We guarantees the safety of your kitchen and uses only the best quality in C- class branded pipelines and supporting fixtures to maintain all the safety regulations.
we offer reliable and efficient LPG Manifold unit.
PROCESS WE FOLLOW
Estimating the gas consumption of the kitchen equipments at peak load.
Visiting the site to determine technical & practical implementation of L.P.G Pipelines.Creating the detailed CAD layout of pipeline showing all required stations where L.P.G pipeline will be available in the kitchen.
Equipment Drawings
Design development refines and works out the earlier assumptions of how spaces are allocated.
based on layout approved, 2D drawing will be made for each equipments with specification on considering MEP done so that equipments fits in its place perfectly.
All the products are designed for maximum hygiene operation to meet the standards like HACCP etc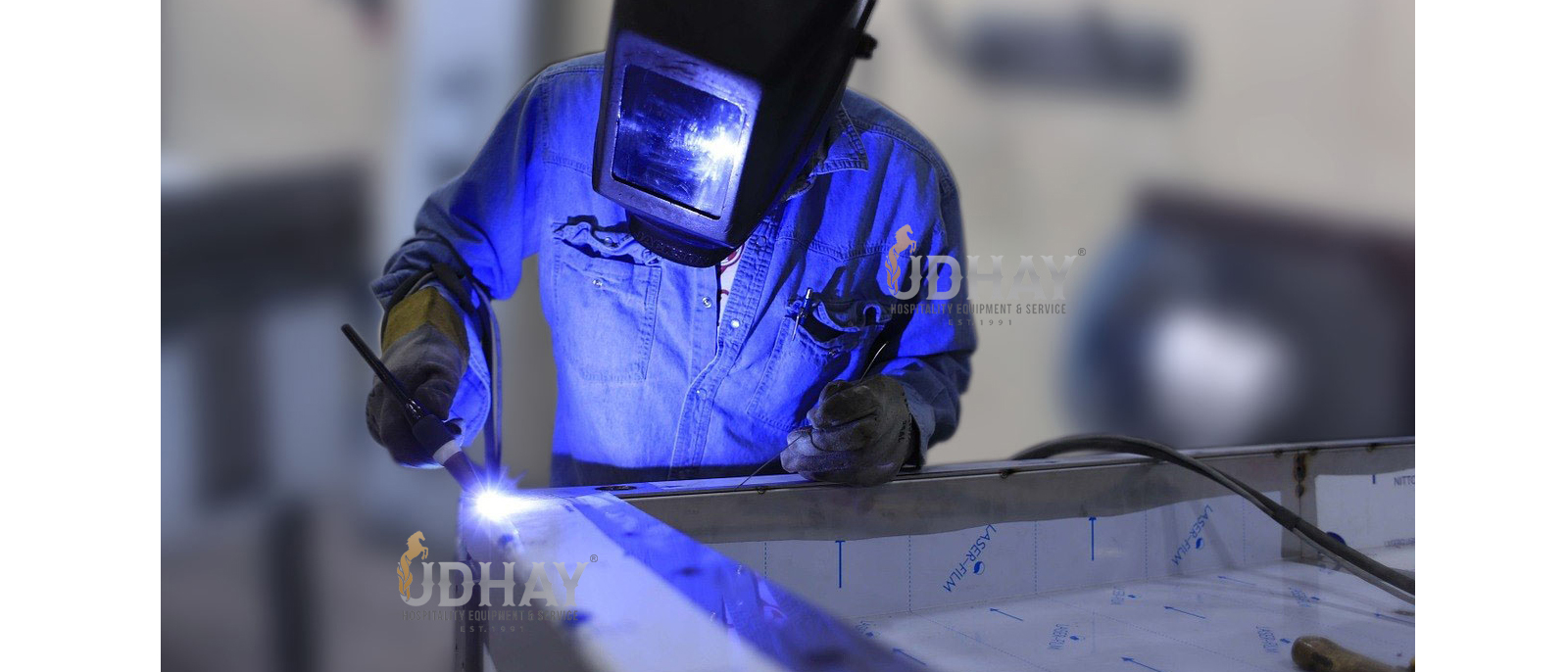 Manufacturing
our products are reputed for their robustness, reliability, durability and quality.
We strictly use 304 / 316 food grade virgin raw materials and accessories uncompromising to the situations.
Our equipment has been designed to comply with the most required safely standards and hygiene regulations considering no space for pest to hide.
Quality & Testing
All equipments will be inspected & checked throughly before packing
Delivery & Installation
Besides quality manufacturing, we hold an undisputable track record of on-time delivery and installation of each and every projects we handle.
Our factory with modern tools & machineries and storage facilities, is able to meet tight deadlines and always keep promised delivery schedules with installation !
Training
proper training will be provided once installaed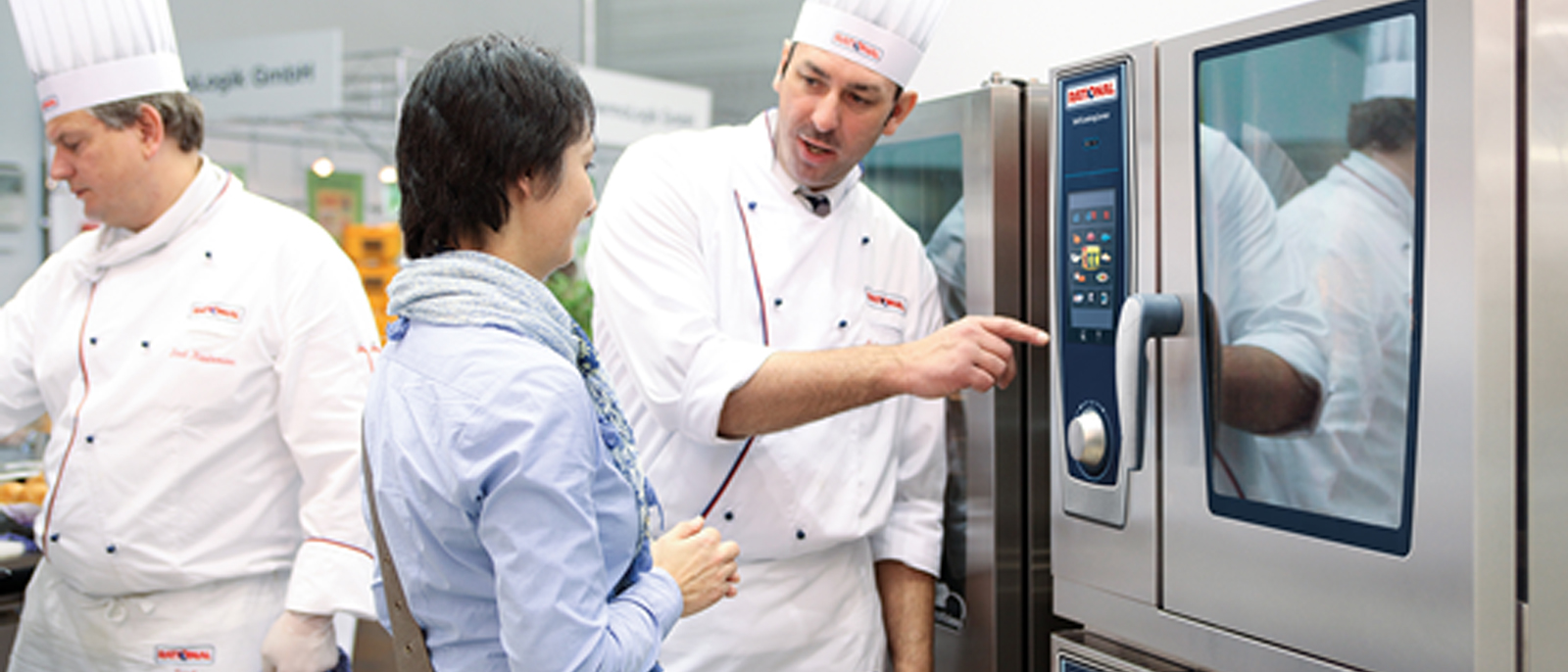 Service or AMC
We believe in proper and prompt after-sales support as a must. Just selling is not all.
We keep enough spare parts for all equipment's we manufacture.
Well trained maintenance and servicing staff strengthens our name in the market.
We support beyond warranty and offer extended warranty for life time.